Caring for Your Skin with Cedarwood
Oh my goodness! The smell of Cedarwood Essential Oil...
It has to be one of my nose's favorite things EVER! Not only is it great for seasonal allergies, but diffusing it in my home brings the niceities of nature indoors.
-Brittany
Allergies aren't the only thing that essential oils are known to be beneficial for. What about your skin? Do you ever wonder if the ingredients in your skin care products are safe? Essential oils can be a chemical free, safe way to approach the care of your skin. (Plus... did you know that your skin is your body's largest organ? So shouldn't we be aware of what we are putting, literally, ON that organ?)
Cedarwood essential oil is 100% natural and safe for use! After it is steam distilled from bark and tested, it is carefully bottled just for you. It is known to help with the following skin issues: acne, oily skin, eczema, dermatitis, psoriasis, rashes and dandruff. It is safe for use on children and, when mixed with other oils, it can also be used to help with cradle cap for infants (recipe in attached PDF).
The benefits of using Cedarwood essential oil don't stop there! In addition to it's use for stress management, depression and anxiety, these reviews are examples of how this product has also aided our customers with focus and retention: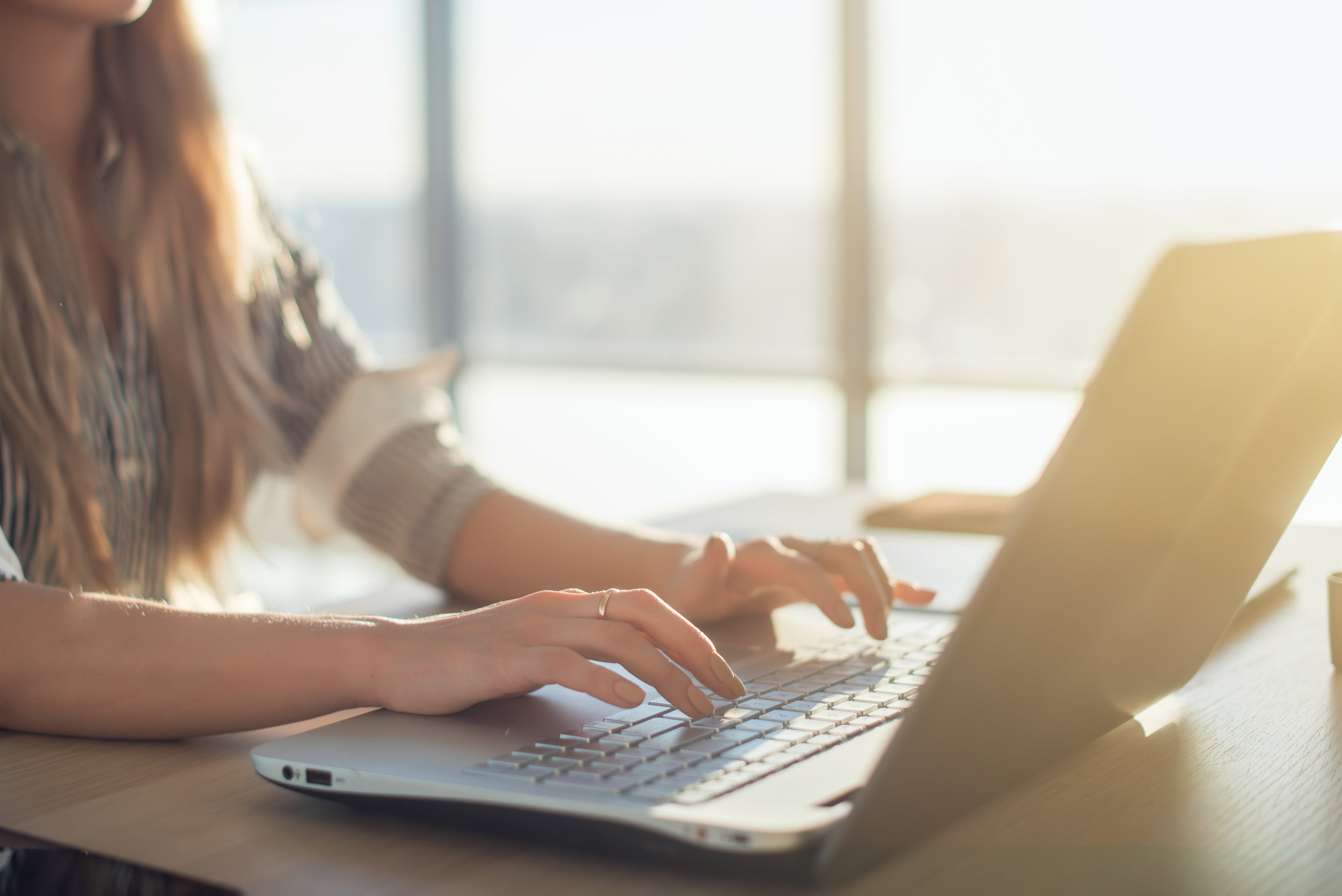 "I diffuse this oil when I'm doing research. It helps me to concentrate and not lose focus!" -Vanessa

"It has made a huge difference for me! A few drops in the diffuser, and it is so much easier for me to understand and retain the information I am studying!" -Linsey
People have also experienced relief from certain allergies after using Cedarwood essential oil.
"I use this on my son…for his allergies to pollen. Clears up his snot!" -Deana

"This is great for allergy relief during peak allergy seasons." -Lindsay
What have you used Cedarwood essential oil for?
References & Research
Higley, Connie & Alan. Reference Guide for Essential Oils (2012).
Tisserand, Robert. Essential Oil Safety, Second Ed. (2014).
Price, Shirley & Len. Aromatherapy for Health Professionals (2012).
Worwood, Valerie. The Complete Book of Essential Oils and Aromatherapy (1991).
Althea Press. Essential oils, Natural Remedies: The Complete A-Z Reference of Essential Oils for Health and Healing (2015).
Purchon, Nerys and Lora Cantele. The Complete Aromatherapy & Essential Oil Handbook for Everyday Wellness (2014).
Davis, Patricia. Aromatherapy: An A-Z (2000).